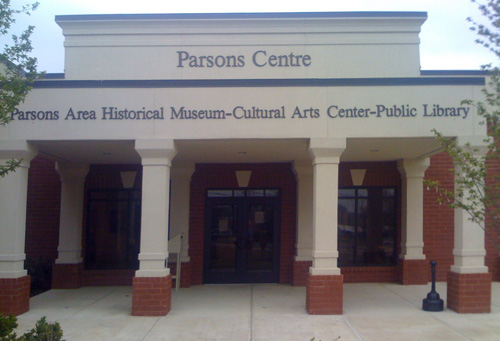 "This Museum houses in its collections the spirit and soul of our community.
It is an open door to our personal identity and our own cultural Patrimony."
The Parsons & Greater Area Historical Museum is located in the Parsons Cultural Life Center Building contained within the Parsons Municipal Building at 535 Tennessee Avenue South in Parsons, Tennessee.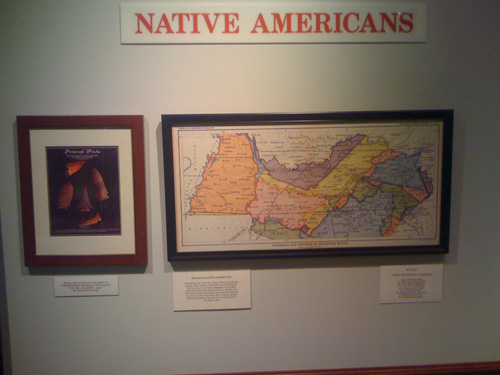 Dedicated to the history of the people who founded the community and the residents who make Parsons their home today.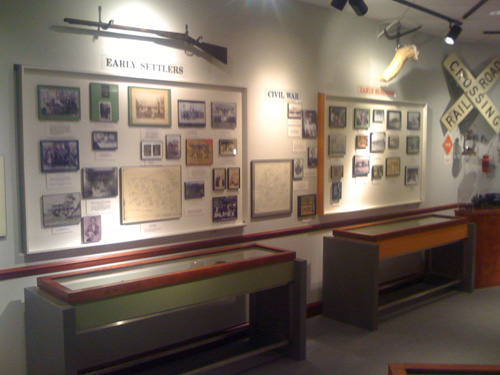 Established as a railroad town in 1889, today Parsons is a thriving, small West Tennessee town that offers boundless opportunities that include education, the arts, culture and outdoor fun.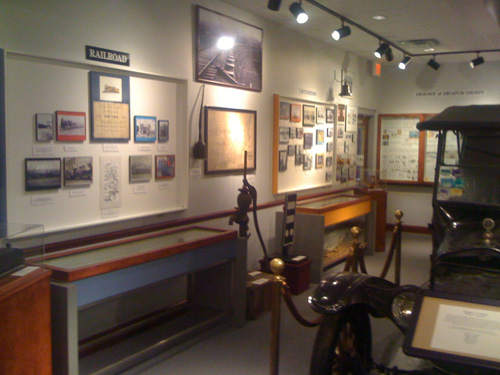 The variety of the exhibits define the culture that is a cross section of West Tennessee Society.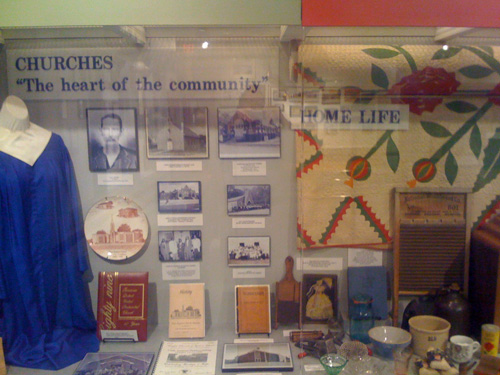 Spanning subjects as diverse as; Native Americans, early settlers, occupations, the Railroad, Tennessee River Life, churches, schools, theater and dinosaurs. These artifacts are beautifully and interestingly presented.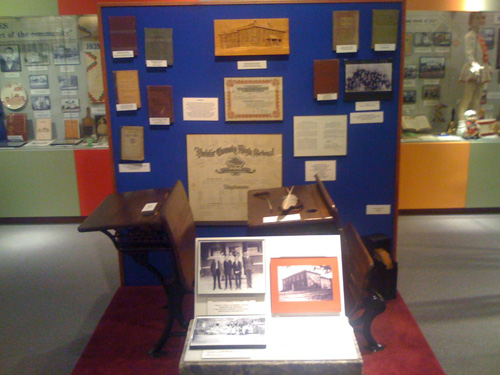 Please make the short run down to Parsons from I-40 (Exit 126) and visit our wonderful museum and enjoy meeting the friendly people who welcome you.