Utilities

The Utility Department at the City of Parsons goal is to provide our customers with the services of natural gas, water, and sewer in a professional, courteous, and ethical way at the lowest possible cost. It is our mission to be accelerate obtaining the desire of our customers needs, promoting the City's core values, priorities, and policies.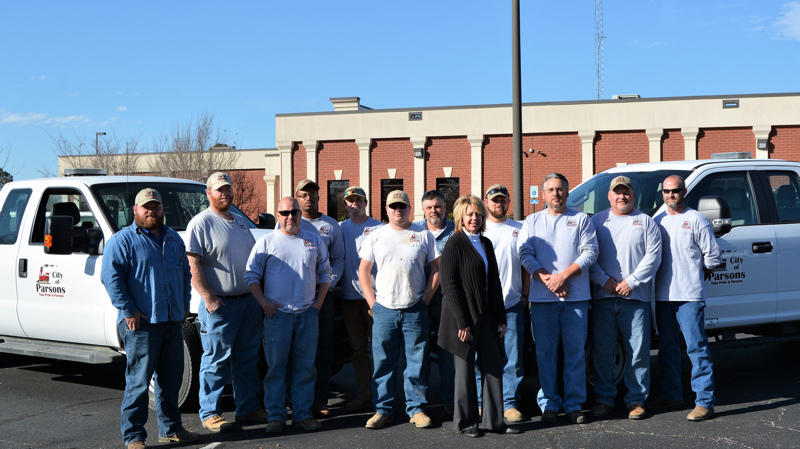 Click here for application for new utility service.

Click here for ACH application.

Click here for disconnect request form.

---
Take a look at how Technology is helping Parsons Utilities save taxpayer dollars:




---
| | |
| --- | --- |
| | Before you Dig! |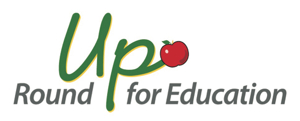 Click for more information
Excess Flow Valve Notification for Residential Customers
As required by the U.S. Department of Transportation (DOT), you are hereby notified that an excess flow valve ("EFV") which meets the minimum DOT performance standards is available for installation on your natural gas service line if the natural gas load does not exceed 1,000 SCFH. Please note that such a device is not required for the normal, safe operation of your service line, but could help to mitigate the consequences of a service line failure (i.e. break, rupture, etc.).

Safety Benefits
An EFV is a safety device that is designed to automatically stop the flow of natural gas when (if) the flow of gas through the device exceeds a pre-determined rate. The device is normally installed at (near) the service line's connection to the gas distribution main, and protects against the uncontrolled escape of natural gas should the downstream line be broken/severed. It should be noted that these devices generally do not protect against slow leaks such as those caused by corrosion, loose fittings, or leaks beyond the gas meter (house piping).

The use of EFVs has been primarily precipitated by service line incidents caused by accidental digging by excavators. Such incidents account for about 1/3 of the natural gas pipeline incidents in the United States. While the use of an EFV may help to limit the effects/damages of such an incident, the best prevention against such incidents is to ensure that those who may have reason to be excavating on your property, dial 811, and all utility companies will be notified to mark any underground utilities that may be present.

Installation of an EFV
If you would like to have an EFV installed in an existing residential natural gas service line, we will complete such an installation for $250.00 (if installed in a plastic service line) or $350.00 (if installed in a steel service line). These costs are for labor and material only, and do not include cost(s) associated with paving or landscaping work that may be required following the installation. Such costs, if any, will be the responsibility of the property owner. If the property owner requests and is paying for the installation of EFV, the company shall install the EFV by a mutually agreeable date.

As with any mechanical device, an EFV may malfunction, thereby causing a temporary loss of natural gas service. Should such a malfunction occur, repair or replacement costs will be the responsibility of Parsons Natural Gas.



GAS Awareness!

The National Transportation Safety Board states that pipelines provide the highest level of public safety as compared to other transportation modes. Every day natural gas pipelines safely carry one of the world's most reliable, efficient and environmentally friendly fuels to businesses, homes and neighborhoods like yours. Preventing pipeline emergencies is important to the City of Parsons Natural Gas System. We are part of this community and we are committed to delivering natural safely to our neighbors.

AS good neighbors do, you can help, here's how.

Security Notice!

Our water system has increased preventative security measures to protect our water supply from vandalism. Please report any suspicious activity to 852-3911.

Click here for a Reminder on how to Keep Fat, Oil, & Grease Deposits from clogging your sewer system.

Current Parsons Water Quality Report Available Online


Click here to view the Parsons Water Quality Report. This report is an annual publication offering detailed information on Parsons drinking water and the Consumer Confidence Report required by the 1996 amendment to the Safe Drinking Water Act.
Study the household water meter below. Take the reading from the set of dials that looks like a car's odometer.
To read the meter, start from the left side and read only the first four digits.
The first meter reads 28 units of water
(one unit equals 1000 gallons).

The second meter shows 36 units of water.

The difference, or water consumed for the measuring period,
is eight units or 8,000 gallons.