Safety & Health
Parsons Police Department

Wes Woodward
Interim Police Chief

Joe Vaughn
Interim Fire Chief

The Parsons Police Department is well trained and very competent. Most importantly, however, the officers are courteous, friendly and very professional.
---
Parsons Fire Department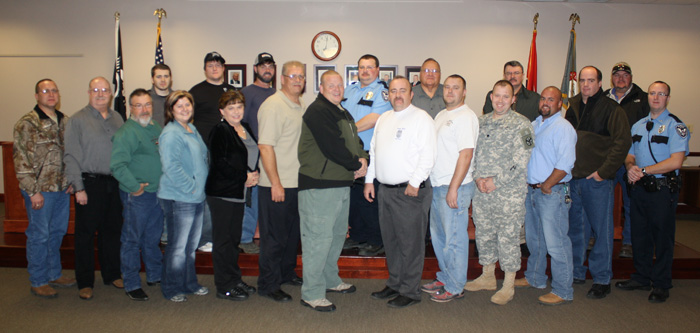 Parsons Volunteer Fire Department is a dedicated force that strives for excellence in firefighting. Through many hours of hard work, the department has acquired an ISO Fire Protection Rating of 5 for the City of Parsons.

---
As of March 2015, those living within the Parsons City Limits are protected by a ISO 3 Fire Department.
Watch the video below to find out what that means to you:
---